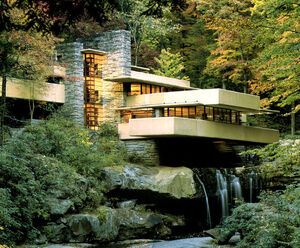 Architectural Eras: 1600 - PresentEdit

The contents of this wiki discuss the details about the growth and change of architecture in the last 400 years. From the European influence of the early settlers in the American Colonial era to the more recent architectural discoveries in the 20th century, every era has had its own significant impact on architecture as a whole.
This architectural timeline outlines the most prominent and influential styles from 1600 to modern day. A majority of factors including building materials, different style influences, and design elements contributed to the uniqueness and individuality of each era.
Click on the links below to navigate through the architectural timeline: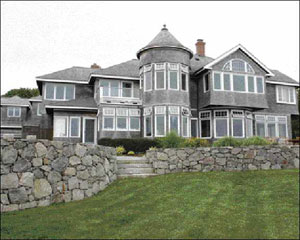 Created By: Andrew Mather, Britney Hayes, and Huyoung Kim